The Three Keys to a Great Password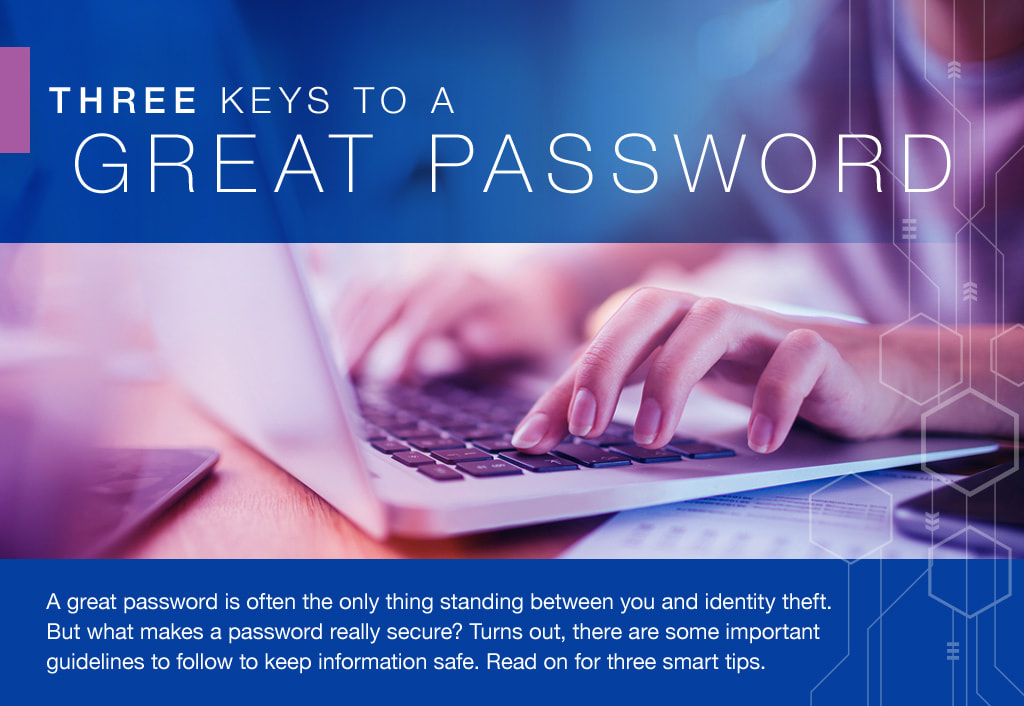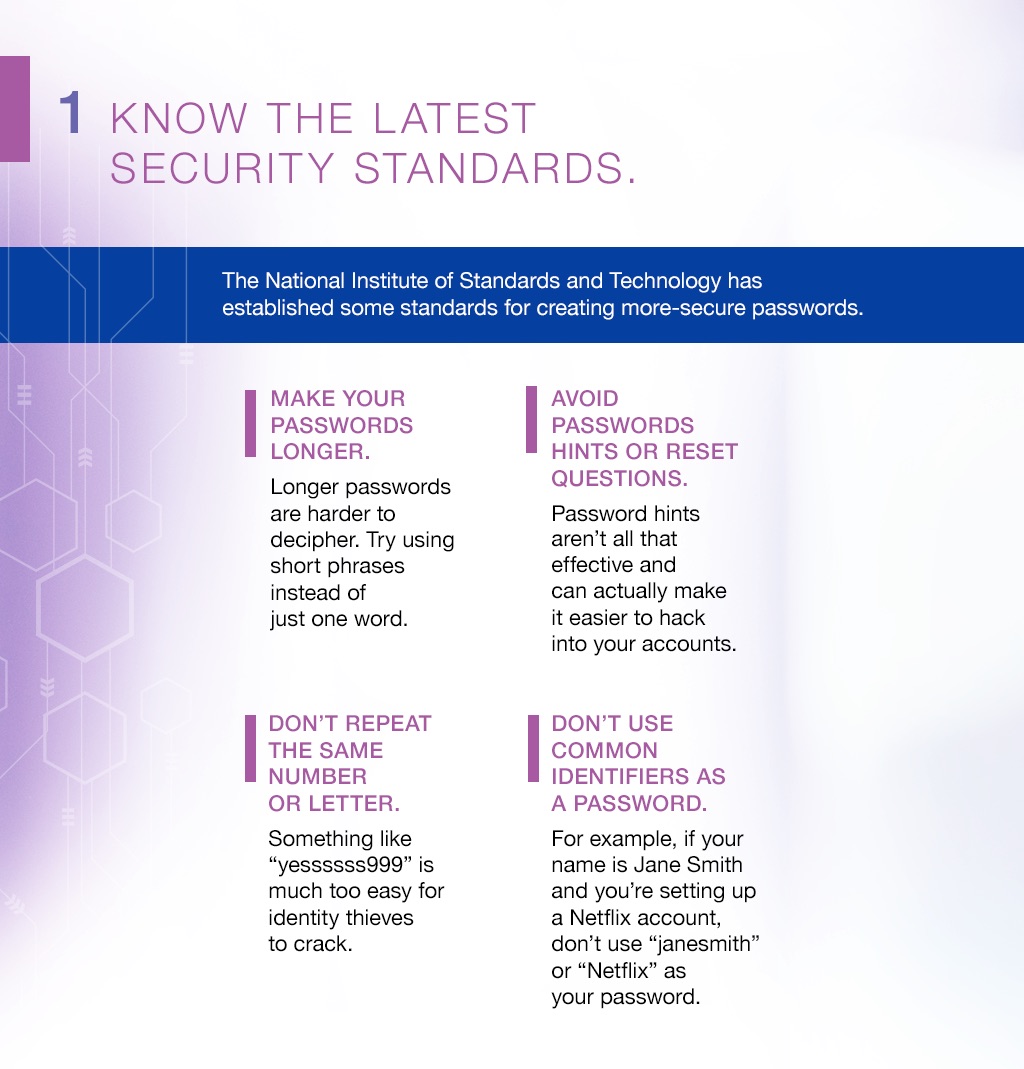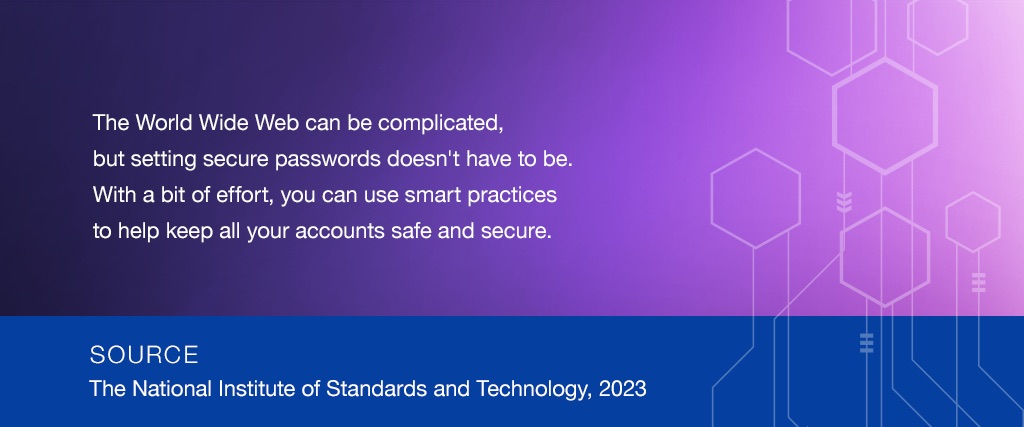 Related Content
What can the rest of us learn from millennials' desire to embrace all of life in the moment?
It's important to make sure your retirement strategy anticipates health-care expenses.
What's the Secret Behind a Great Golf Game and Personal Finances? What do golf and personal finances have in common? A lot of things, but the key is confidence. And how do you become confident, exactly? Well, it starts with the basics and builds from there, so you can navigate tricky conditions and overcome unexpected hazards, whether on the green or in life.