Buying a Vacation Home? 5 Questions to Consider First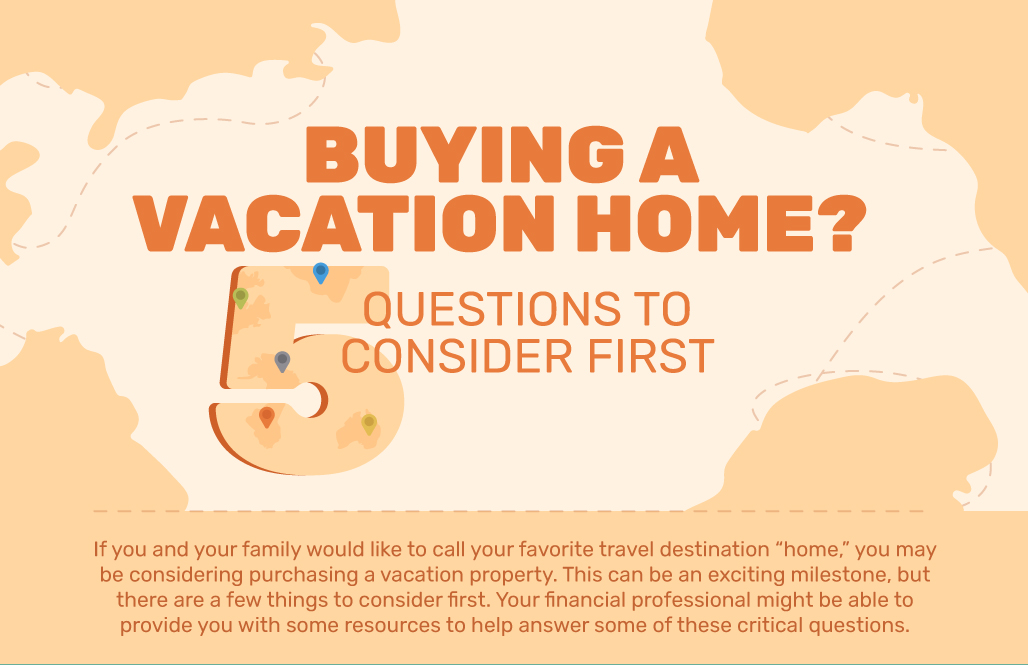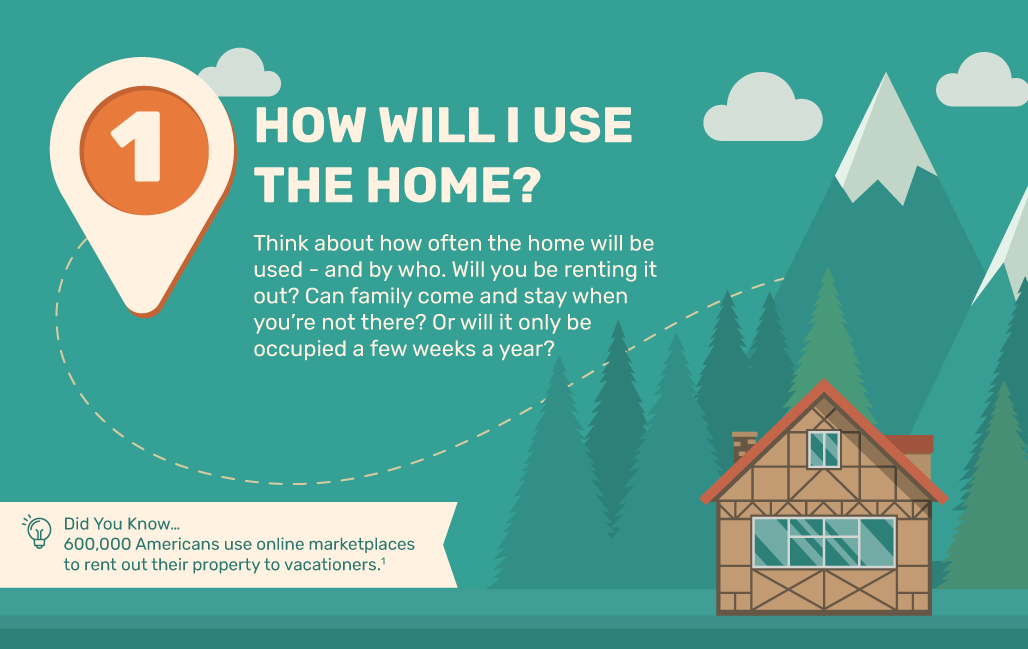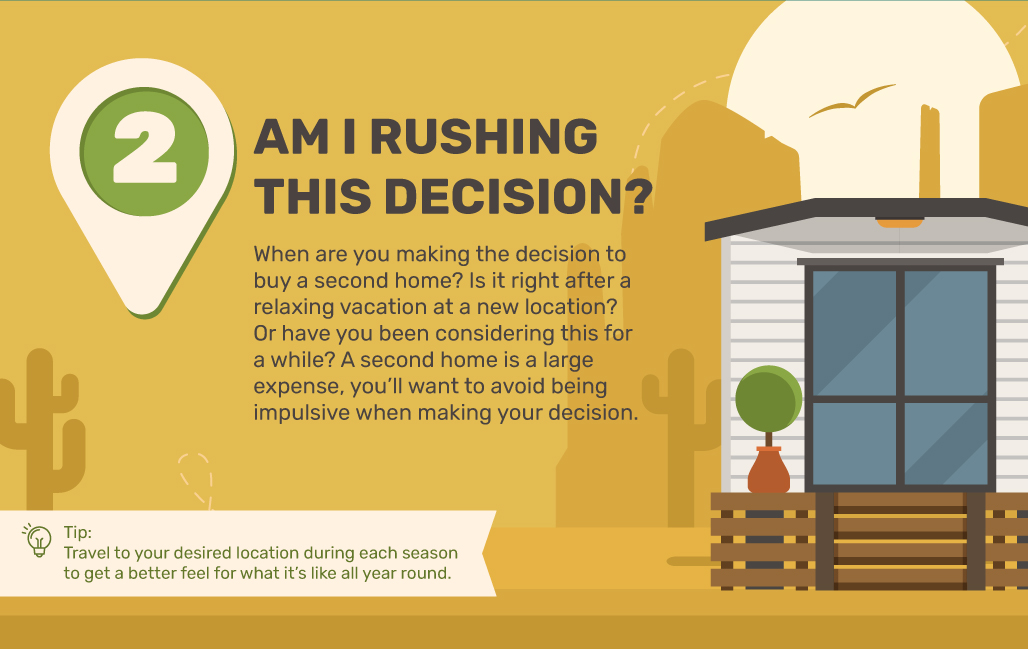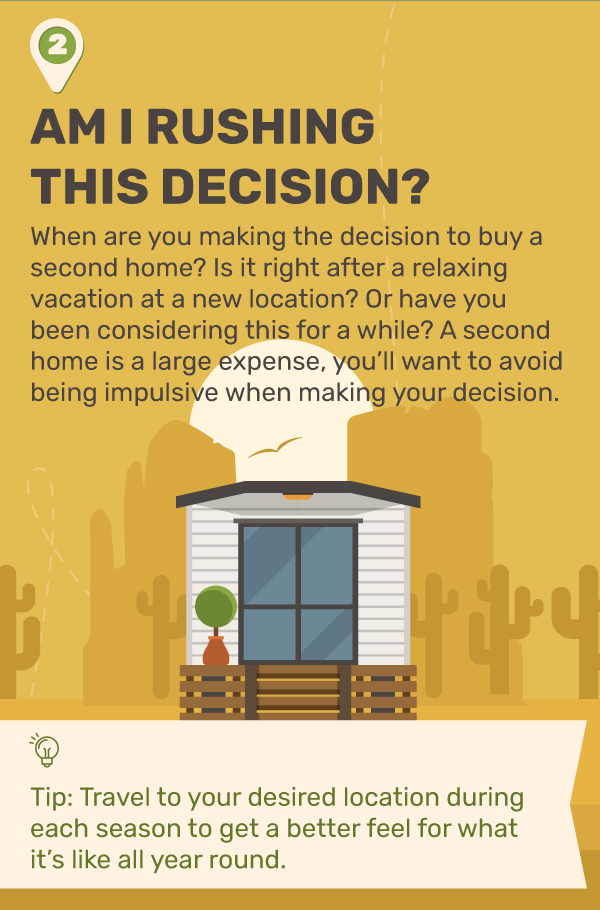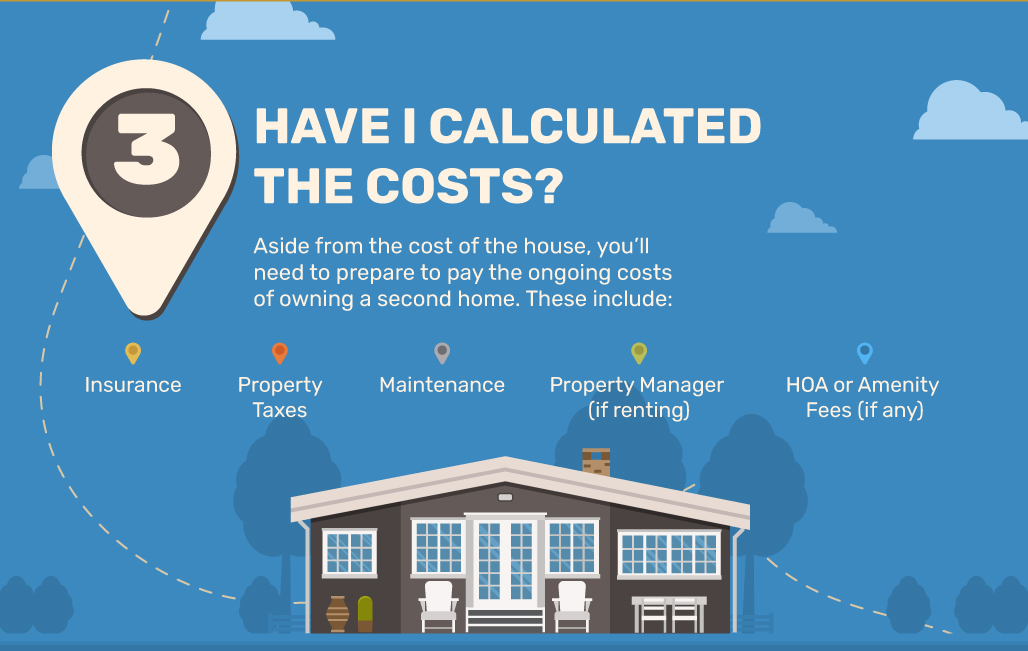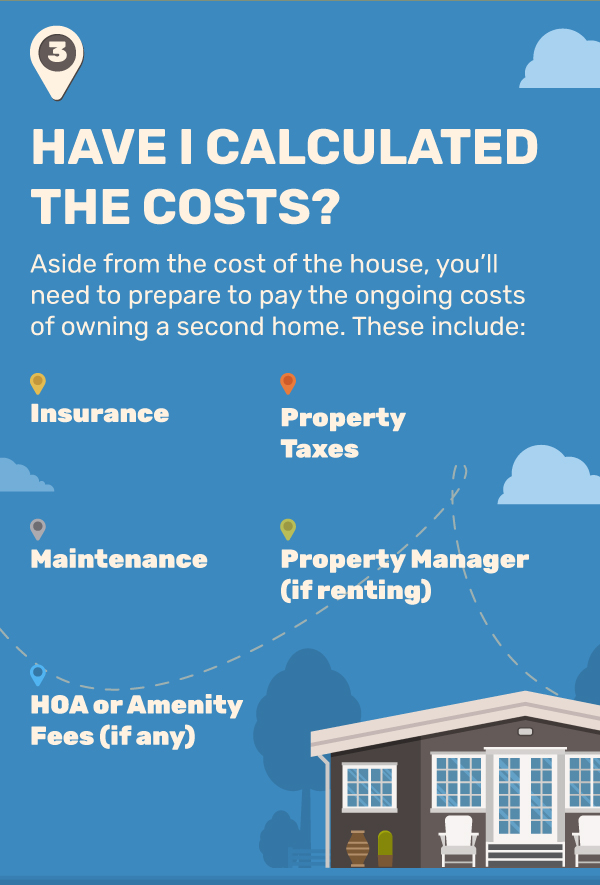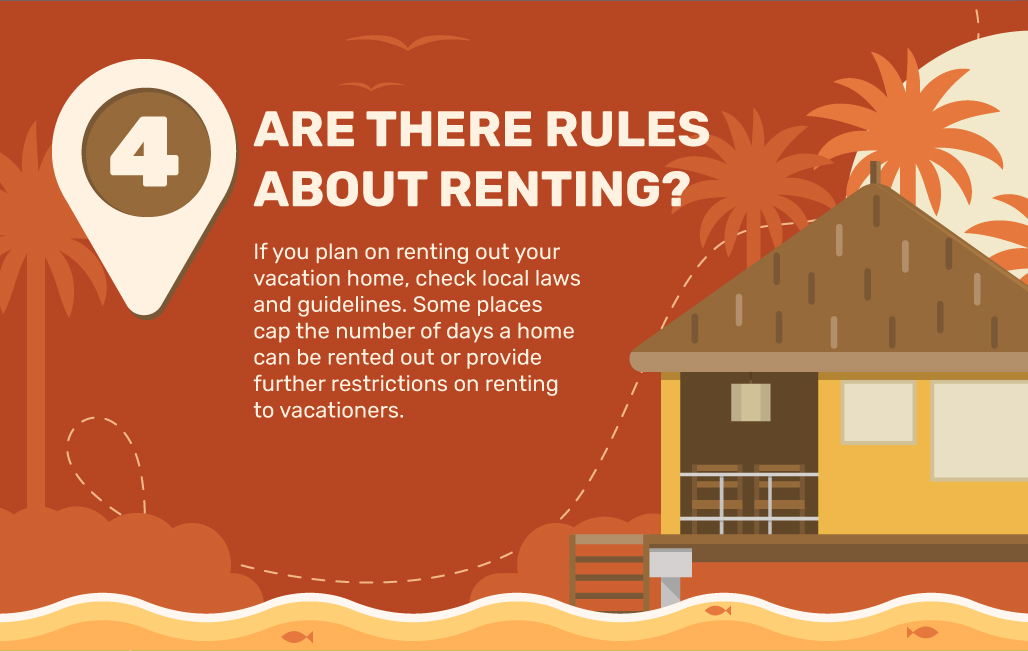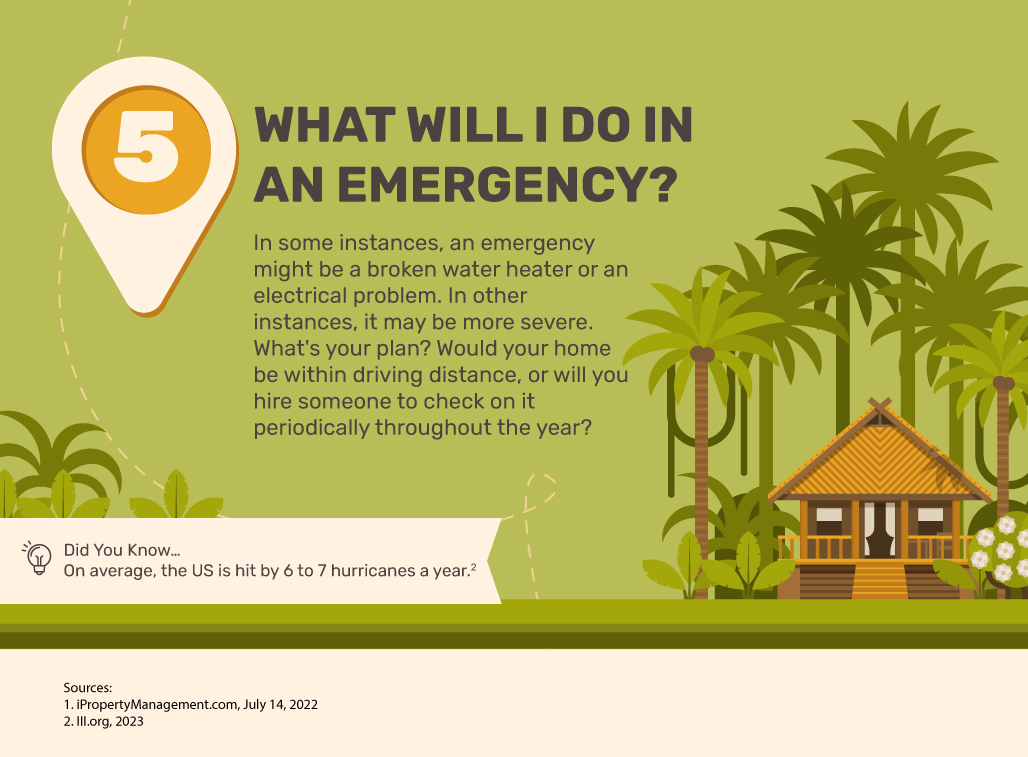 Related Content
Financial vampires can take a lot out of you, are there any in your life?
An estimated one in seven middle-aged Americans supports both a child and an aging parent. This isn't expected to change any time soon.
Bonds may outperform stocks one year only to have stocks rebound the next.