Six Surprising Facts About Retirement Confidence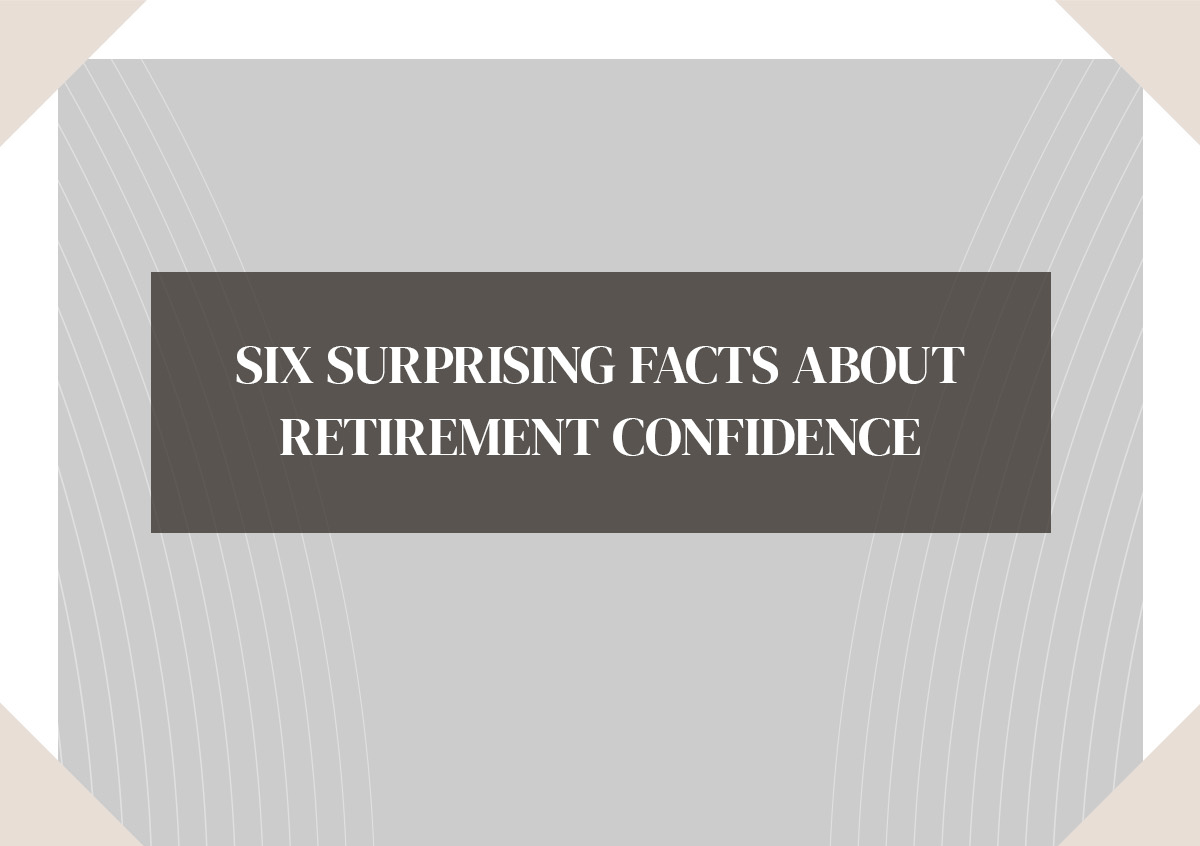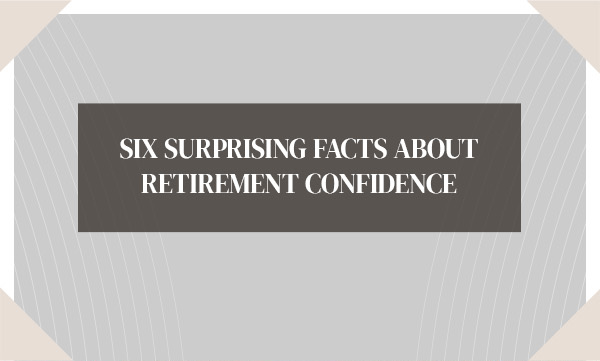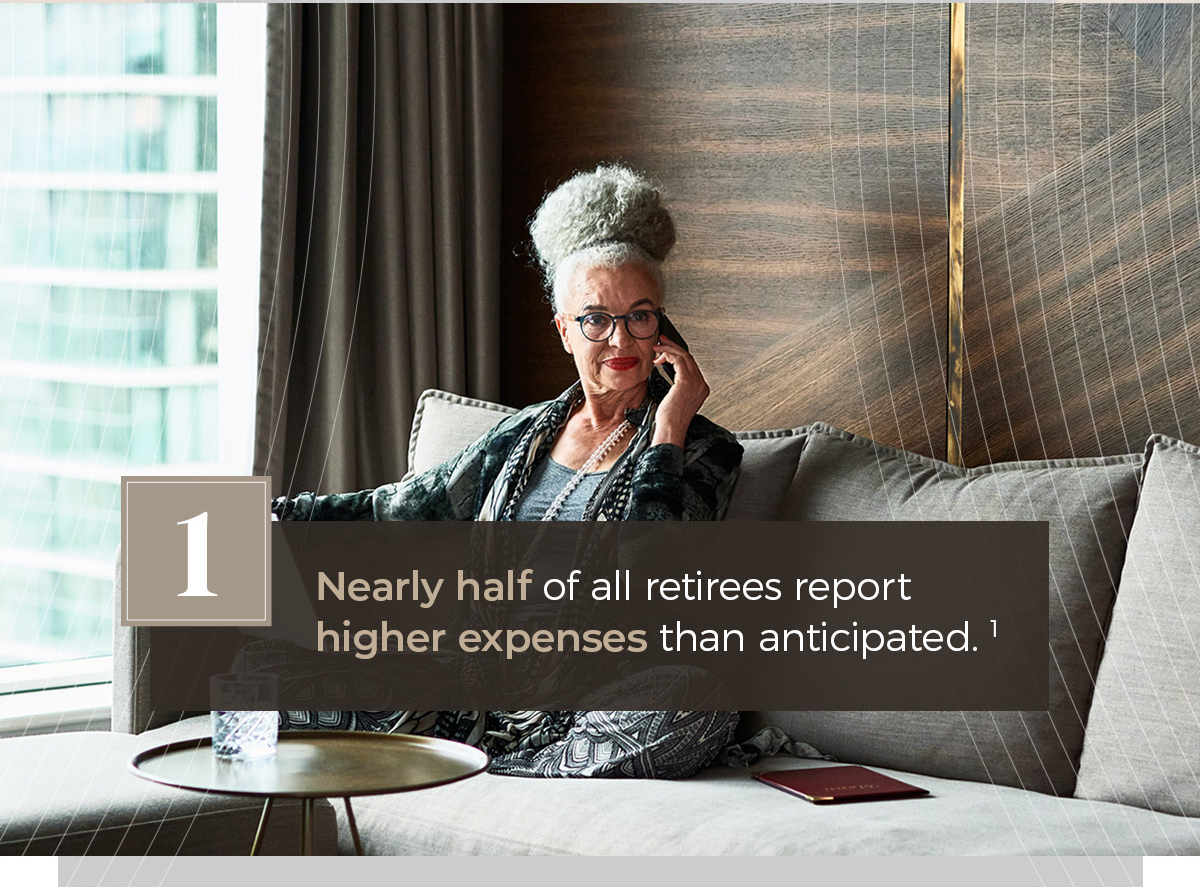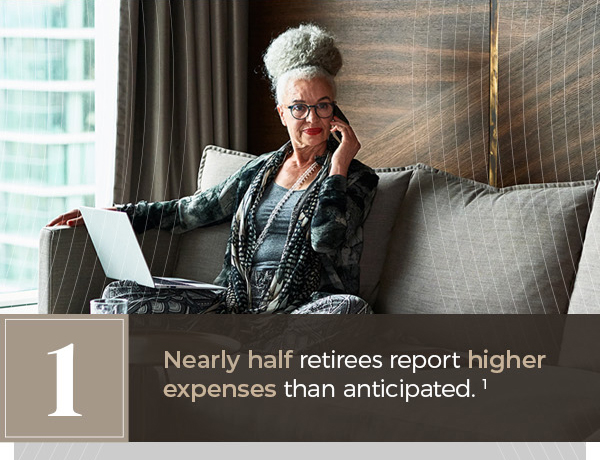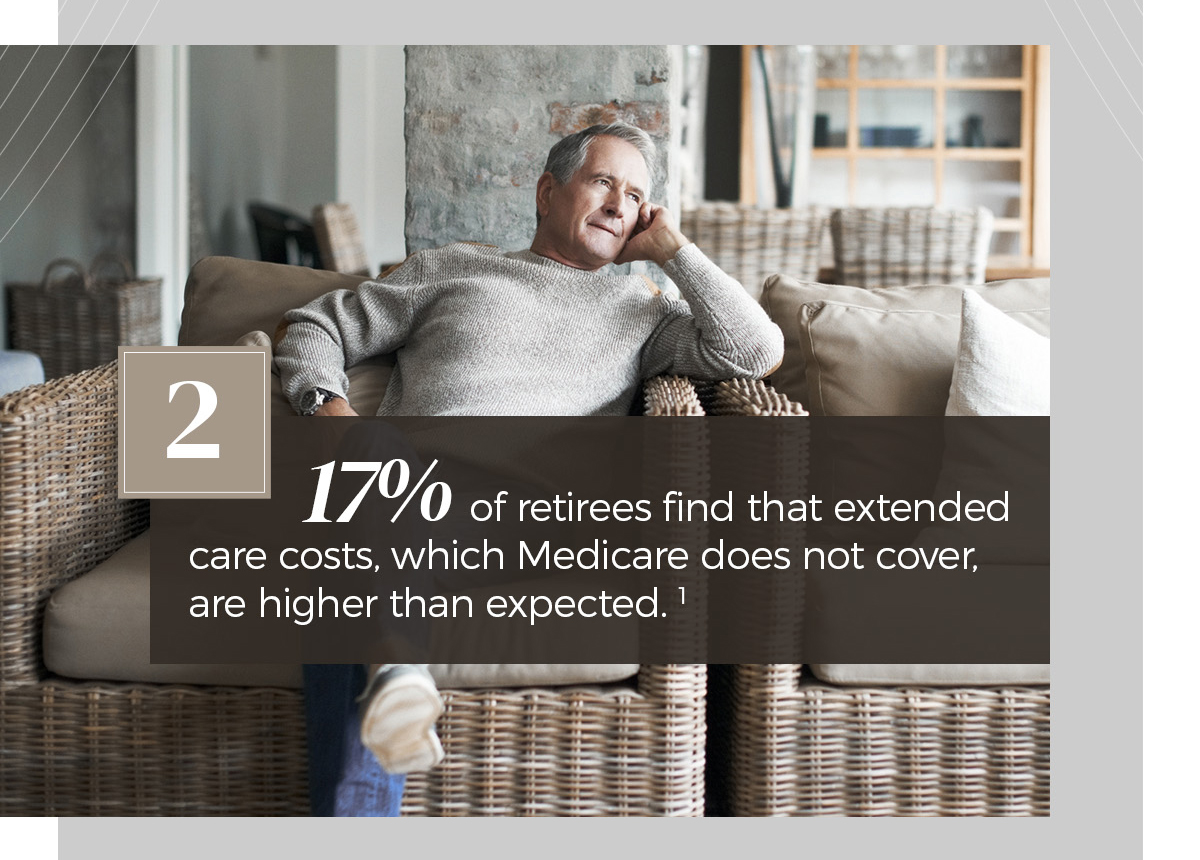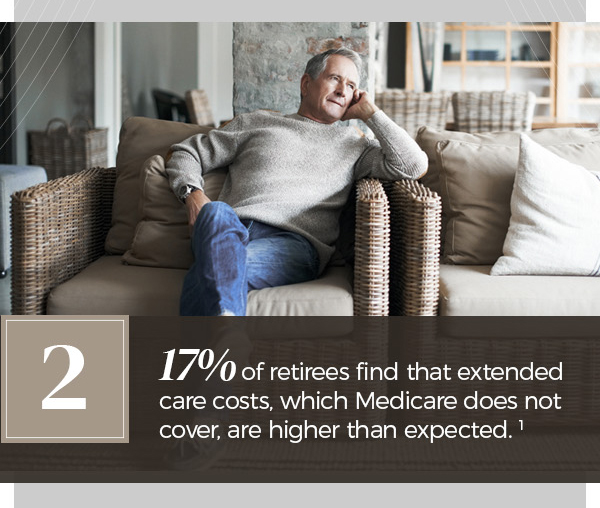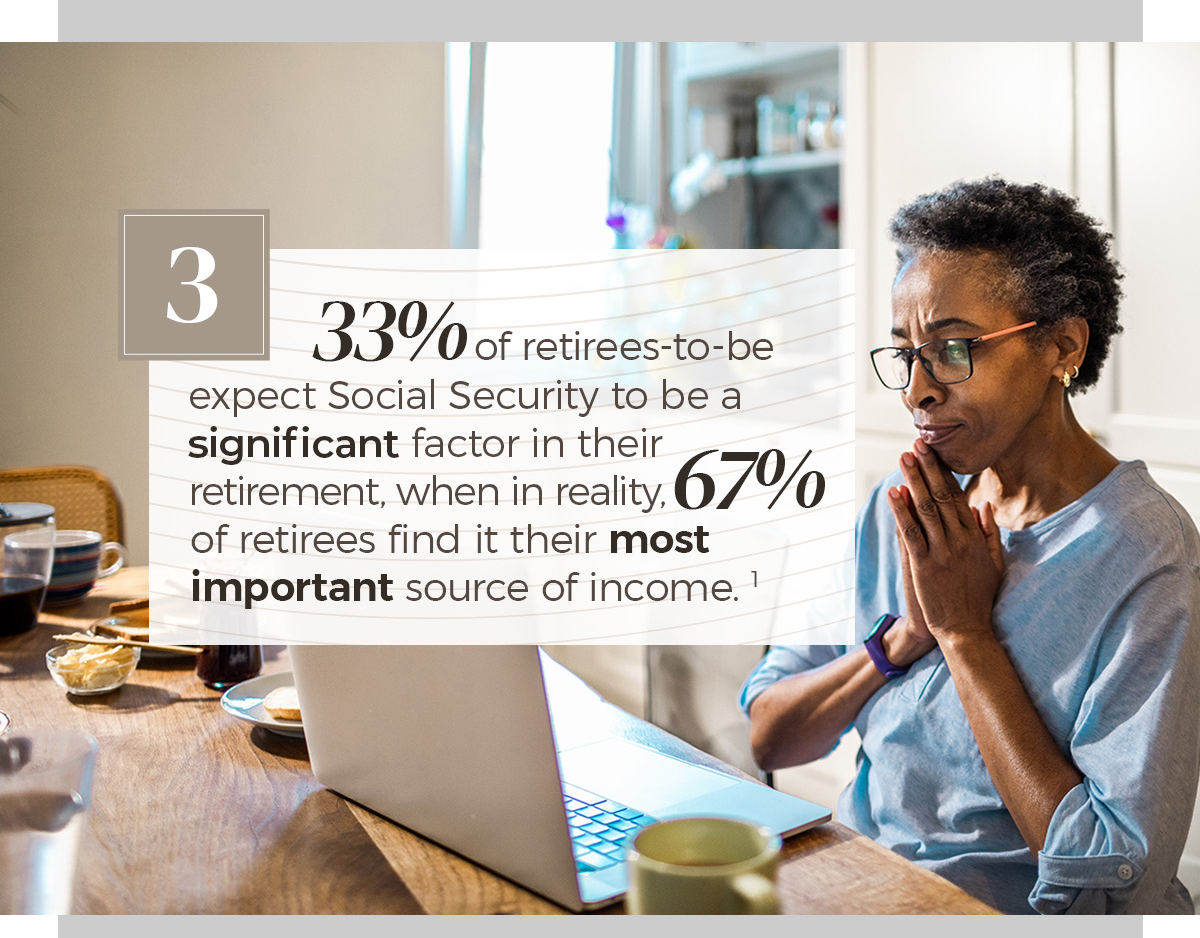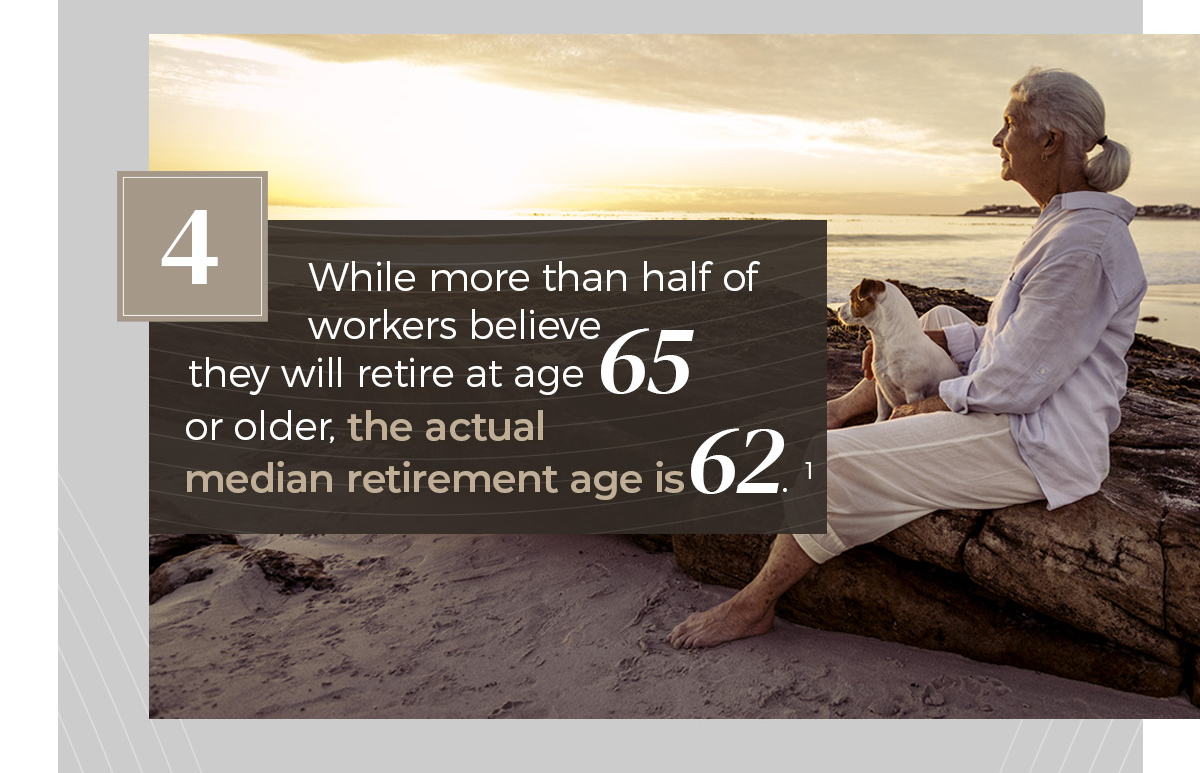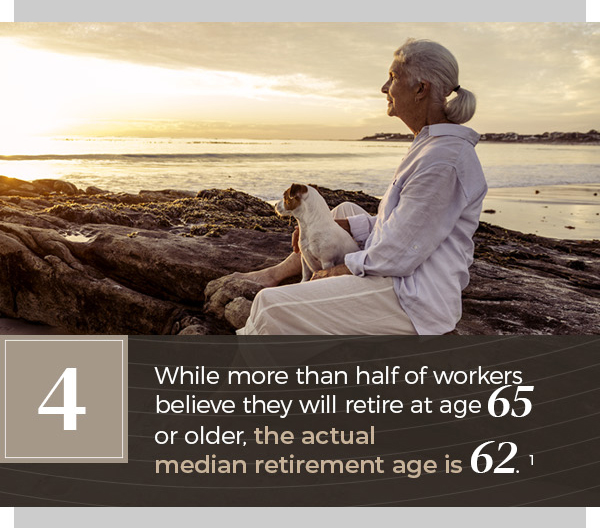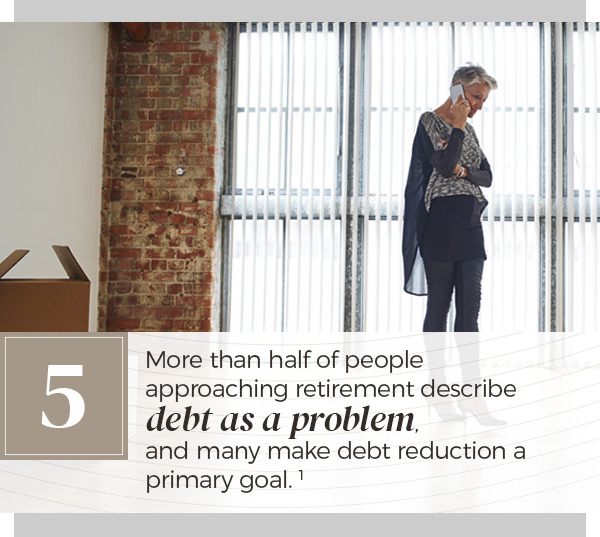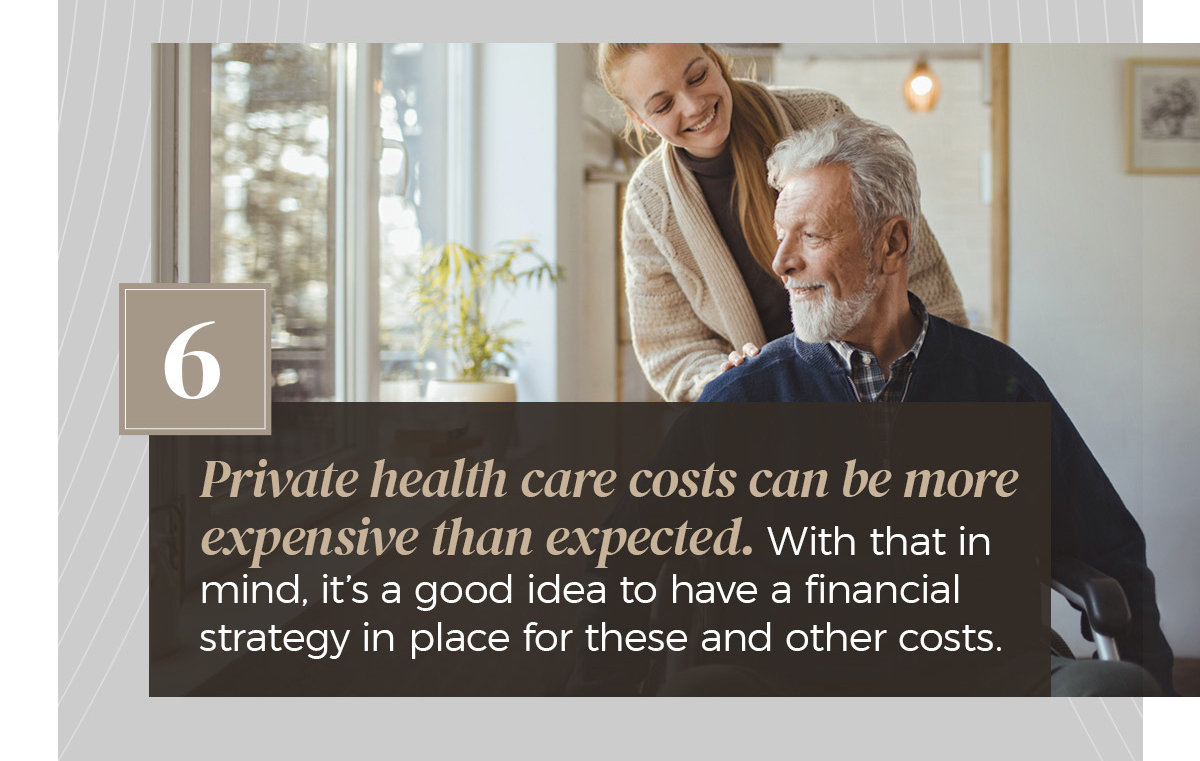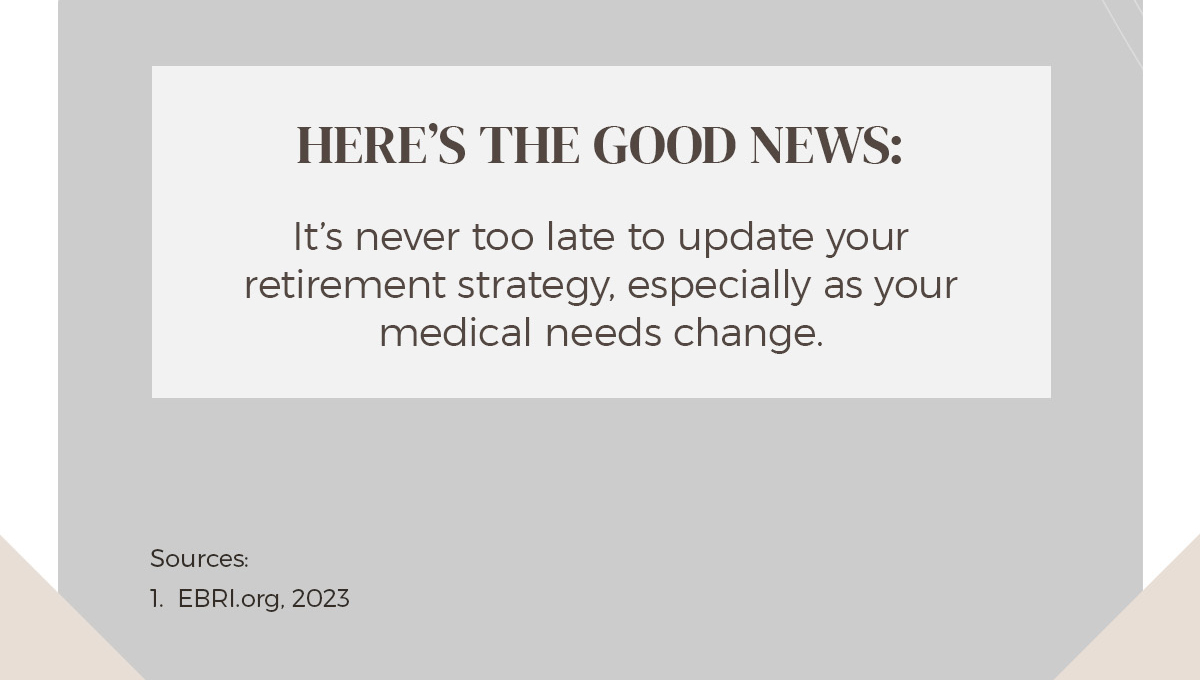 Related Content
Creating an inventory of your possessions can save you time, money and aggravation in the event you someday suffer losses.
Getting what you want out of your money may require the right game plan.
Does it make sense to borrow from my 401(k) to pay off debt or to make a major purchase?